my bag is falling apart. it breaks my heart but such is life. plus, it smells of cigarettes which isn't too pleasant.
i hate buying bags so i rarely do and now i'm forced to. however, there is one bag i've been wanting since i saw a hip dude sport one several years ago. it's the noe by louis vuitton.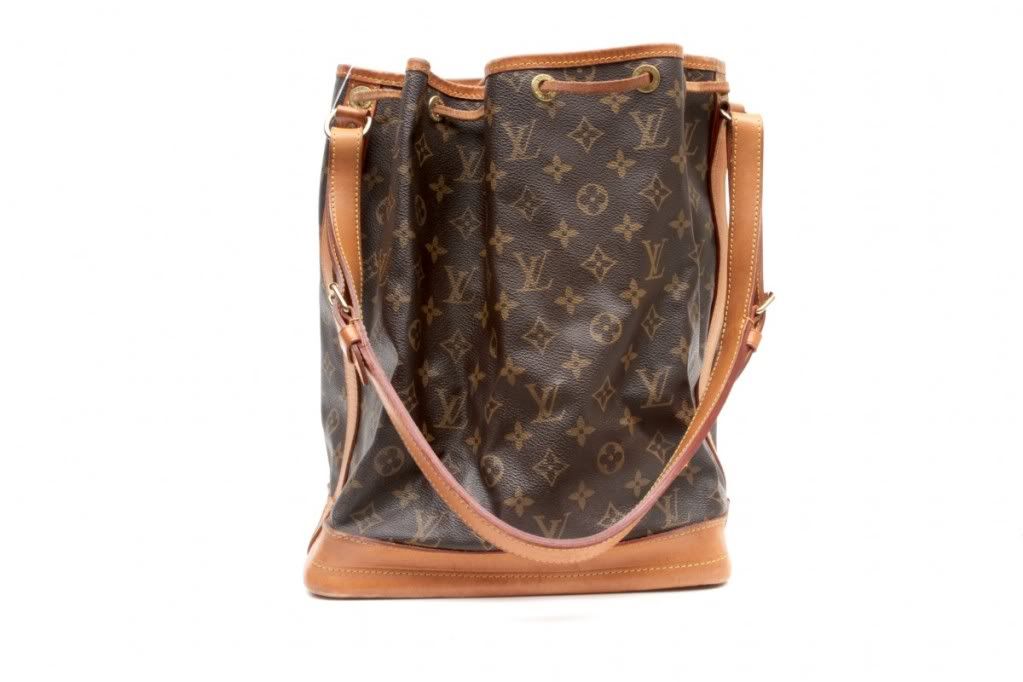 and the thing is, i don't want a new one. i want it looking like it's been through hell and back. which of course makes it a bit more realistic, aka i'll try to get one on ebay, so wish me luck.