still not talking about pms.
i'm talking about
HAIR DESPAIR
i don't fucking know what to do with my hair.
my heart is breaking.
i kinda want to dye it black. because black hair 4ever in my heart.
but i also totally want to dye it gray.
and i also totally want to dye it light pink.
i found some old shitty quality (nothing new there, tho) pix of myself when looking for hairspiring stuff on my photobucket.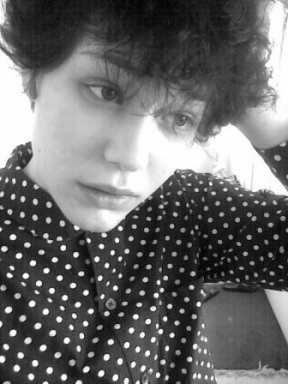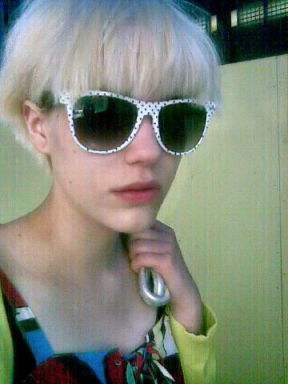 right now i can't stand looking at my hair. it's a boooooooring light brown, in a shitty condition and a cut i can't style properly because i'm a loser.