am throwing a party tonight. people whine because i throw so many parties. wth. everyone's getting so old and boring. it's cheaper to drink at home than at a bar. and i have an uv-lamp.
i bought a wig some time ago. it looks normal.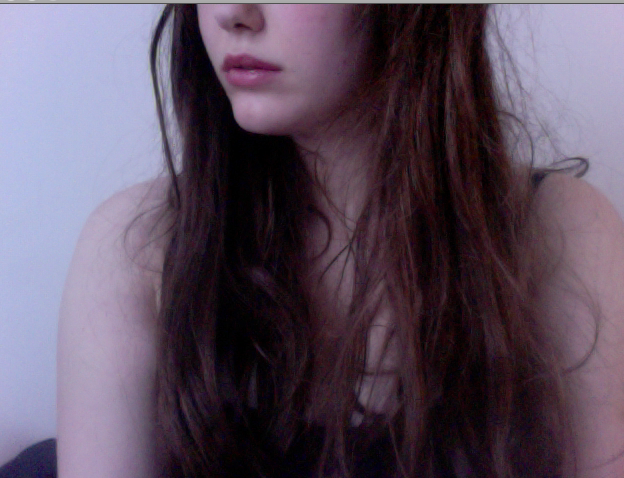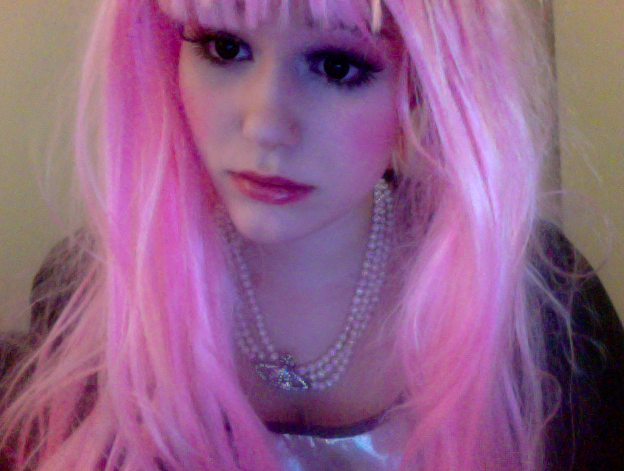 this awful picture is the least awful of the awful awful bunch i managed to camwhore. dunno why that wig makes me look un-swag, it breaks my heart. anyhow, this is what i'm wearing for my party, probably. unless i change my mind.