yesterday i was lazy and decided not to sell any stuff at kallio flea market. i just bough supernecessary stuff. like a cereal holder machine thing, something i've wanted for forever, a dinosaur plush for frida and a new shirt for myself. which i'm wearing here: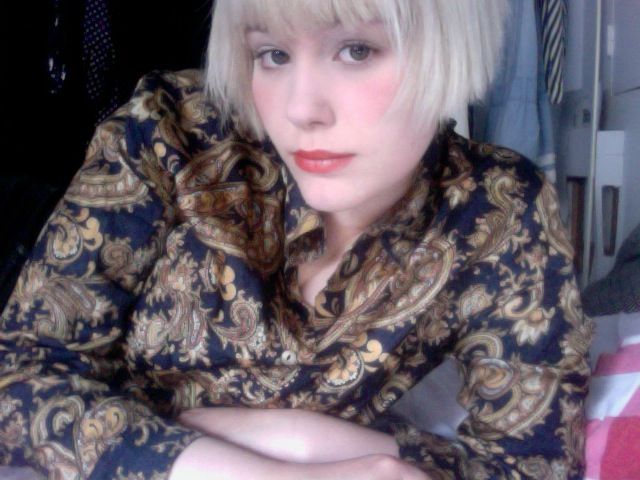 SO VALIANT OMG.
today i met my darling stella. then i went to meet my darling antonia, my darling tea, my darling nadja, my darling edith and my darling jenny. then we went to musta kissa. then i came home.
i'm still trying to figure out how to sparkle more than anyone tomorrow at the pride parade. after the parade i'm meeting my darling melinda.