in two hours i've got my last shift of a 8-day murder work streak. i think i've developed stockholm syndrome, because it's like i don't even care lol.
here are some outfit pix of varying quality (outfits, pictures are all the same awful quality as always) and age.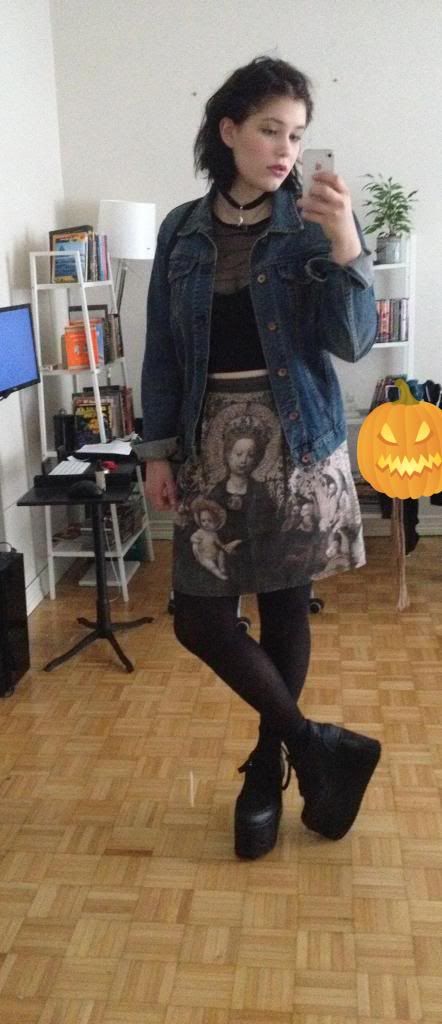 (extremely difficult to put on) top: gina tricot
skirt: emilyk
shoes: y.r.u
jacket: ilmari's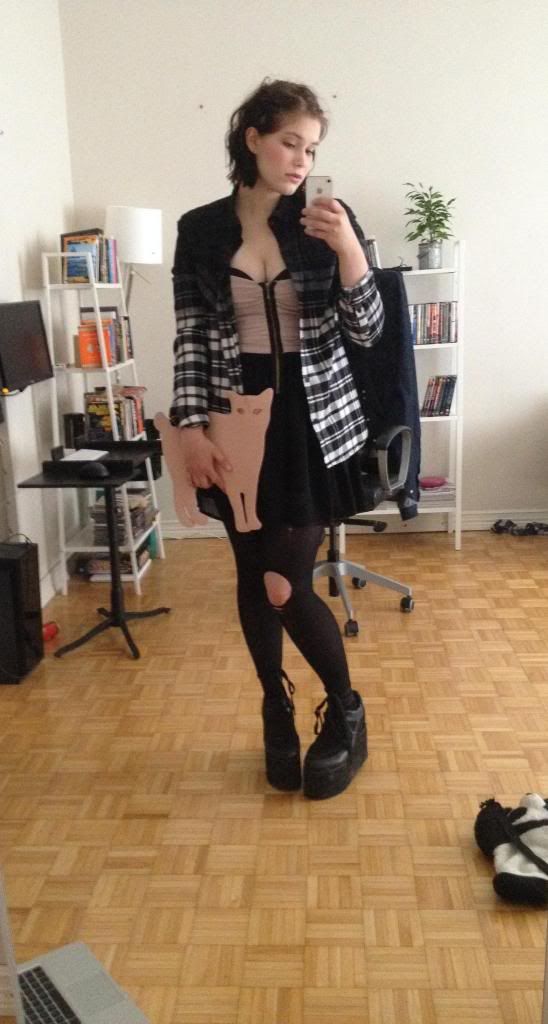 this outfit is so bad but i didn't have anything clean and the cat clutch is so brill it still needs to be posted.
coat: gina tricot
skirt: weekday
since i've only been going to work, i've only been wearing my most comfortable shoes. i might sell some of my mega heels to buy more basic platforms in different colors because clearly i use them more than any other shoes.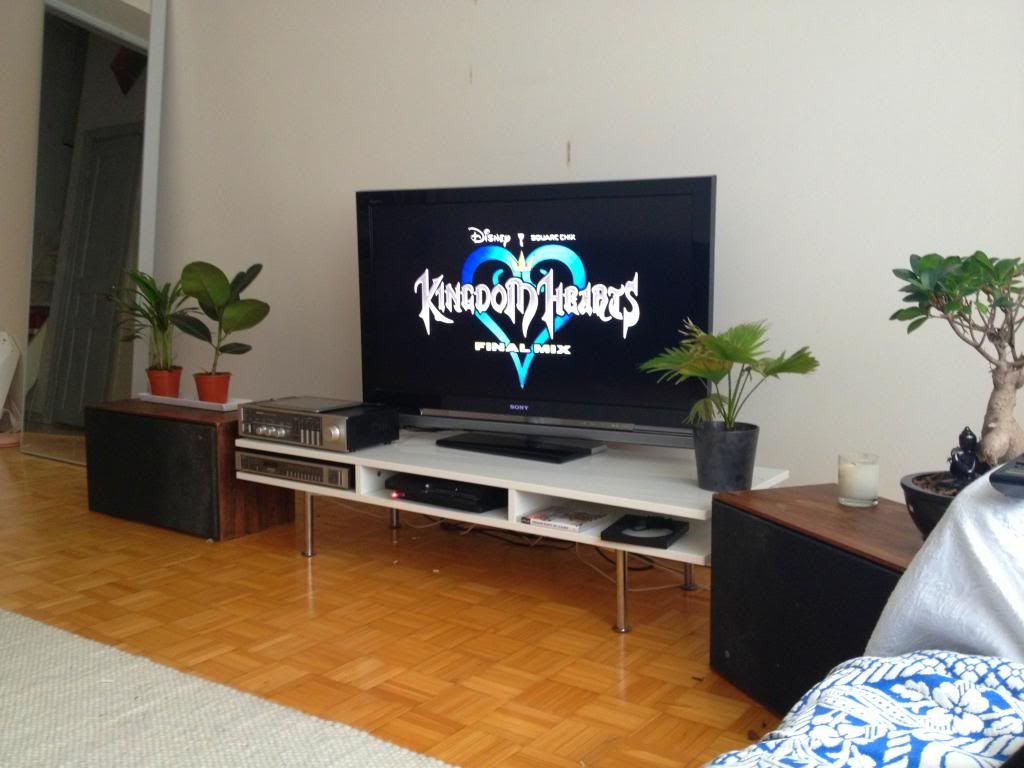 everything else i've been doing.
my heart is yearning for spyro 3 while waiting for kingdom hearts 2.5. fortunately next week all my favorite shows (carrie diaries, awkward, pretty little liars halloween special and ravenswood premier) are returning to serve as distraction. i'm somewhat exited for the new american horror story because of the aesthetics and interesting moral questions it arises and jessica lange's character, but i'm so over all stupid gore, wasn't asylum enough?
gotta stuff my face with make up and shop for some pu bustiers before work.
toodles ma poodles.