so the shoes i've been rambling on and on about since forever are officially sold out in my size and the chances of a restock are prolly very thin to none at all. however, partially fortunately, as i was browsing nasty gal a few weeks ago i came across the nirvana boot by jeffrey campbell.
jeffrey campbell has always made my skin crawl a bit even though i own a pair of glitter foxys and used to have a pair of night walks.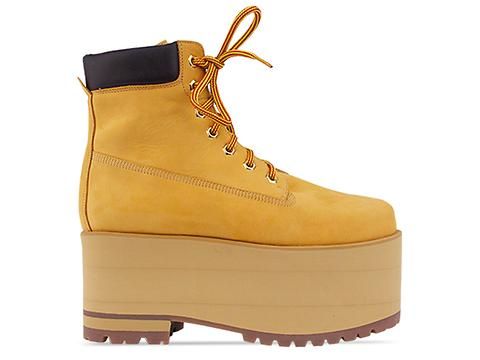 vs.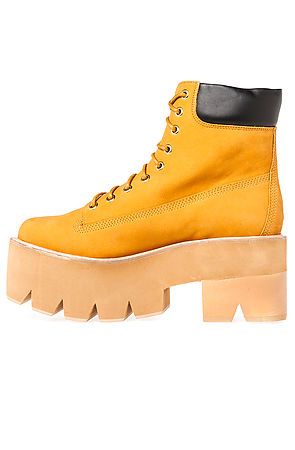 the nirvanas are uglier, the sole is just a few cm too low to actually be high enough for my liking and they're undoubtedly of much lower quality in addition to surely being sported by the #soft grunge people whom i have nothing against but weren't exactly the people i wanted to be associated with by buying the buffalo version. they're not really that much cheaper either. but i'm still very much considering buying them... does that make me a disgusting human being? i'll have to flip a coin or smthn.