GOOD MORNING
i'm in a terrific mood!
i found a pair of shoes i kind of need for my happiness.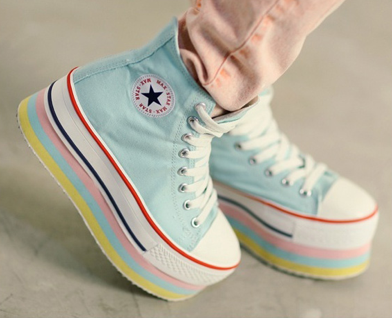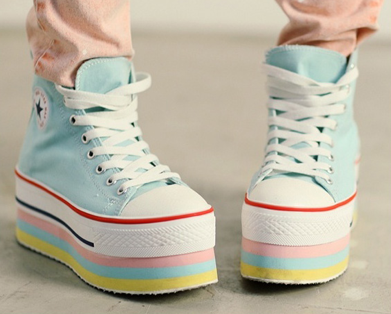 i bought a new shirt yesterday and it's my new baby. i've been looking for something with a peter pan collar for i don't even know how long. so, today's dose of camwhoring.