hi, nothing much has happened. i ordered those shoes and am anxiously waiting for them to arrive. i also found the most perfect dress ever but they only have size 16 left so i've been spending most of my time pulling my hair out hoping for a restock. i'm not going to post a picture of it in case they don't restock because then i'll be reminded of it's existence every time i look at my blog.
the main subject of this post, however, is daul kim. i suppose she's my ultimate idol. i'm unable to put my finger on it but there was something about her.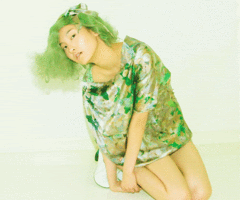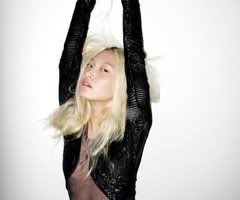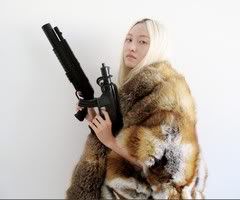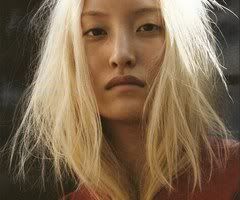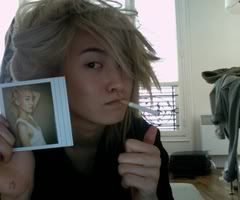 (it bothers me like hell that there's that lonely pic at the bottom but i'm kinda tired and don't want to leave out any of them either......... just thought i'd inform you)
i've been successfully following my diet for 2 days now! yay, a round of applause would be much appreciated.