depending on which season of gossip girl i'm watching i either hate or almost love blair, but there's nobody who, in my humble opinion, does fall fashion and lingerie like her. bitch makes me long for fall.



BLAIR WALDORF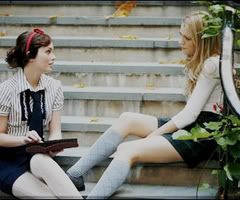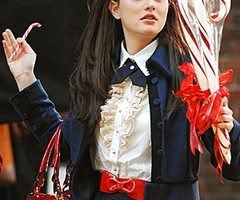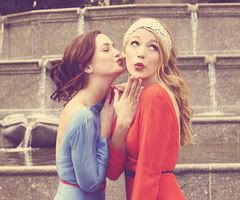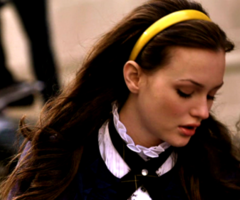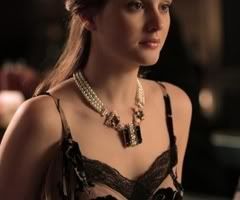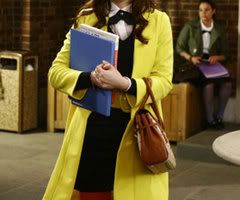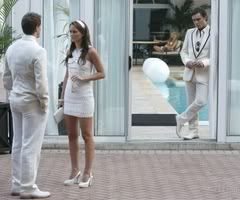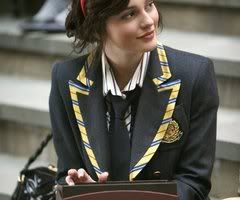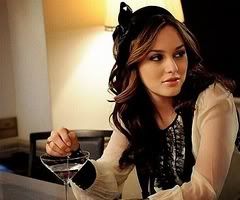 whoever said money doesn't buy happiness didn't know where to shop.
y'know
need to make a serena post soon. i'm back in finland now, so is krippe. should take a shower and get dressed because we're going out with tomas, aino, nikke and bine.