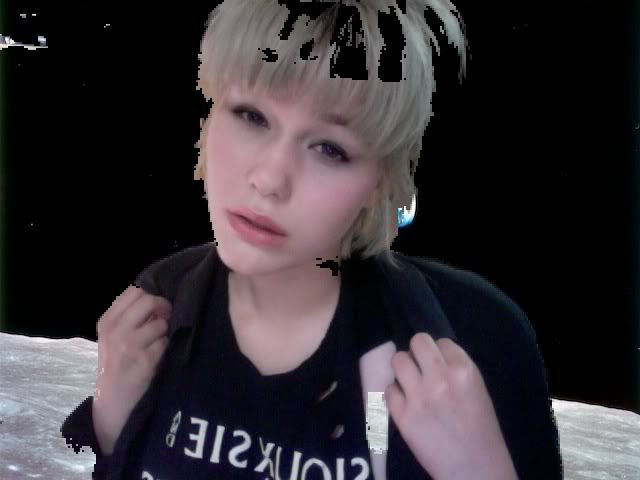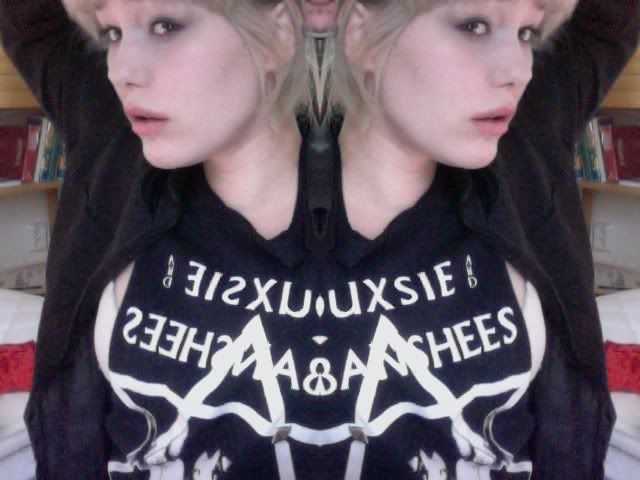 my hair is gray nowadays. it's totally swag. that narrows the list of colors my hair hasn't been down to two; turquoise and bright red. bright red's not gonna happen either. ever.
can't stop listening.
otherwise i've been drinking a lot and cutting class but also learning how to properly chop garlic and such.