it's pouring. i feel like it's a legitime reason to stay home. but alas, my view on legitime reasons to stay home strongly differ from those of my teachers and thus i have managed to build up quite a collection of absences from class.
i really want to get my tv working. having a working tv would make me feel about 200% less isolated when i'm at home. i want to go to ikea and get a lamp, too. i'm really set on making my home more home-like.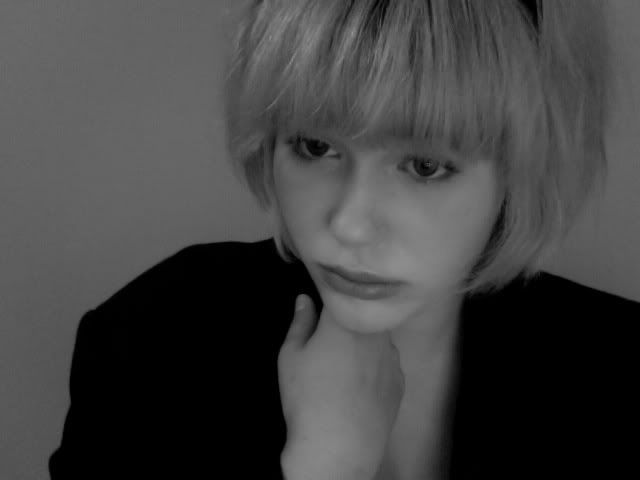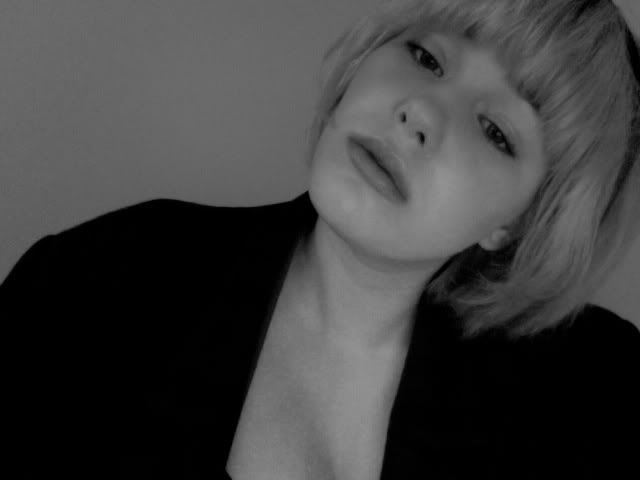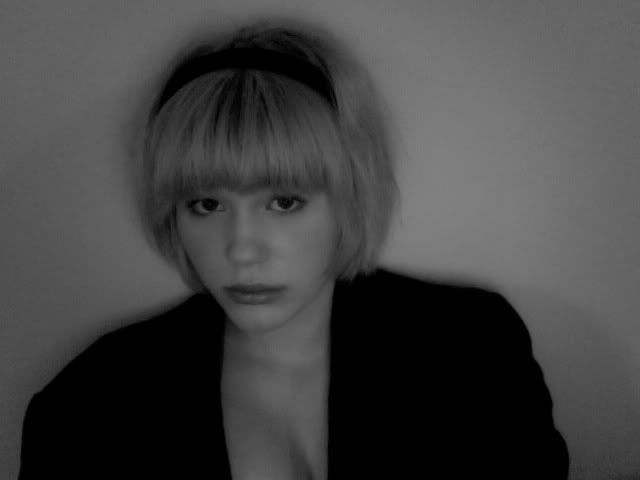 you know, i never went through a beatles-phase, i was too busy obsessing about j-rock, but since i saw the film norwegian wood i've been listening to the song a lot. it's good. it was a pretty crappy film tho.
yesterday i went out with nipa, mirjam and edith. it was fun. mama was totally empty and our song requests were filled immediately.