on saturday i went to a housewarming party of four of my buddies. it was one of the best parties in a long time. shitloads of people, booze and too much naked skin and glitter, the way it's supposed to be. i went as misa-misa from death note, lol. but i looked good, as always.
of course, i don't have pix of that. instead
edith
uploaded a lot of stuff from her iphone and imma post all pix of me, yay.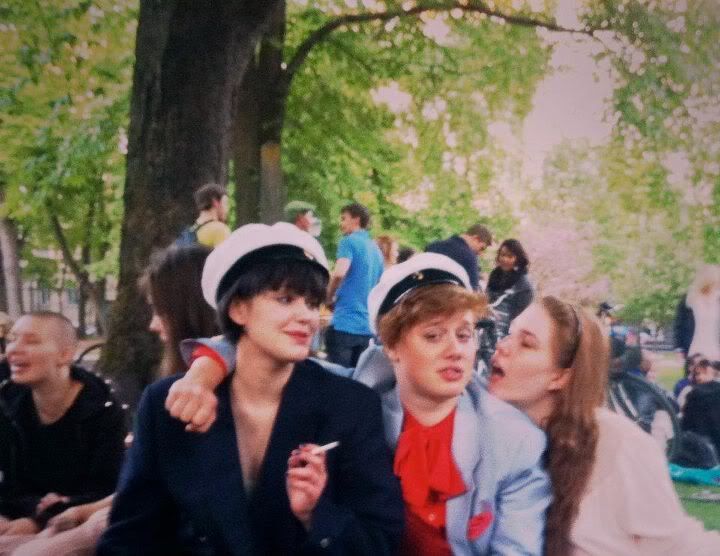 le graduation.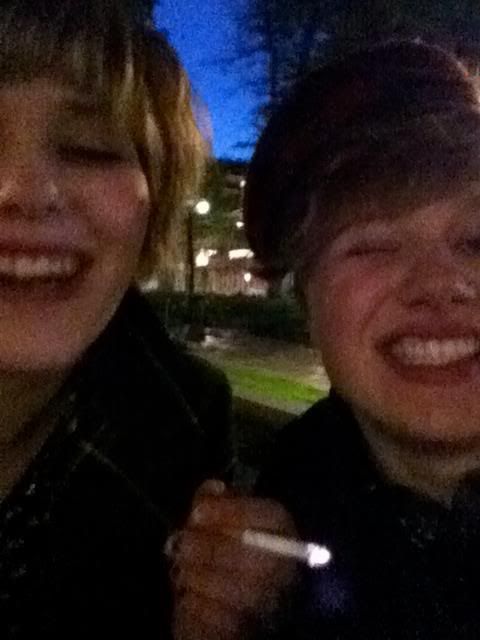 something. no idea. UPDATE. actually, pretty sure this was on an extremely drunken night after we left dtm. for a change.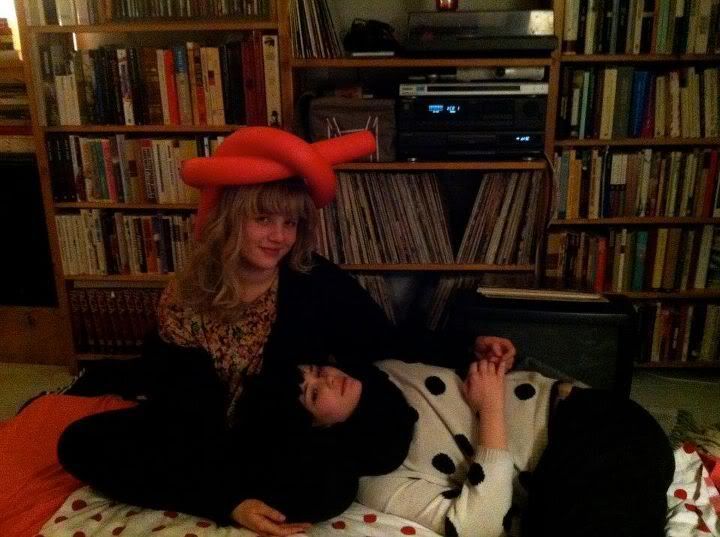 a hell of a babe. and me.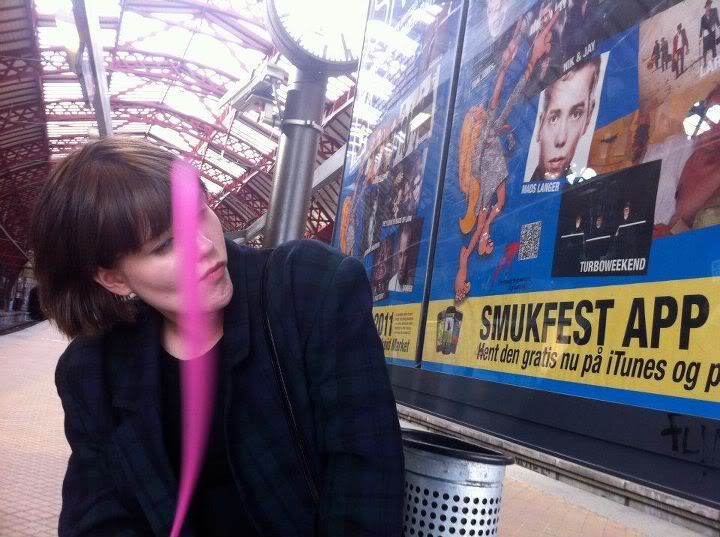 copenhagen pt 1
copenhagen pt 2
i do not know why i'm drunk or smoking in all pictures.
i miss edith :----(