last saturday i went to a party which had a pretty vague theme so i dressed up inspired by what the capitol fashion looks like in my head.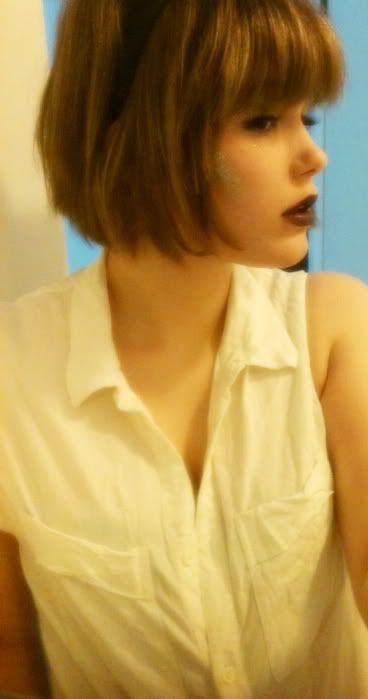 this was combined with tiny leather shorts, plus the shirt has a huge hole in the back.
needless to say, i've been totally obsessed with the hunger games for the past week. i'm a sucker for this kind of stuff (yes, i'm a sucker for twilight too).
oh boyyy. can't wait for the 23rd. i love the fact that lenny kravitz was casted as cinna.