my throat is hurting like a bitch. but i guess i'll have to blame myself for going out on saturday while having a fever. BUT IT'S NOT LIKE I'M STAYING HOME ON A SATURDAY NIGHT BECAUSE OF A LITTLE FEVER. hell naw. but i'd die to be able to smoke without it hurting like fuck.
your sister
.
i really want to party. and even more importantly, i want to drink outside. can't it be a tiny bit warmer already.
what else... living in kallio with frida sure is brilliant, i'm loving every second of it. it feels so weird to have like, food in the fridge and actually liking going home.
because i've been sick and disgusting i don't have any new pictures of anything interesting so here's a mediocre old one: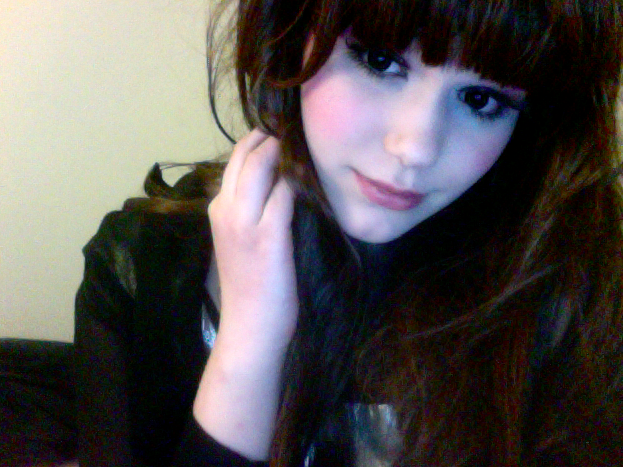 I SWEAR I'LL BECOME A GOOD BLOGGER ONE DAY.