my life's been all "no work and all play" lately. while it's been fun it's really been bad because i received my paycheck today which was an incredible 53 euros for two weeks... meh. there's just no shifts available. so, i've been looking for a permanent job and tomorrow i'm having an interview which i expect is going to go well. unless they hate my pink hair.
as for parties, on friday i went to aino's place and played the "my penis my vagina" drinking game, which is a blast. then we met up with ilmari around 00 when he got off work and then ilmari and i broke our promise of never going to roska again and the three of us went to roska and it was fun and not shitty and intolerable at all.
on saturday thomas came to pick ilmari and me up with a car and we went to iso omena (a mall in espoo). it was surreal and awesome (going by car to a suburban mall on a saturday is surreal and awesome in my books), so many children and people actually staring at you because of how you look. people rarely pay attention to my looks in helsinki, unless they want to take pictures for some fashion blog which is a frequent event in my life, but nobody else. except for this one guy who wanted to take a picture of me on thursday at work.
anyway, on saturday there was a dress-themed party so nipa came to chill at my place and ilmari and thomas joined later. ilmari made a much prettier girl than me and it actually pissed me off a bit lol. it was super fun until we went to the actual party, i got too shitfaced and i guess everyone were in a pretty lame mood anyway.
yesterday i whined for ilmari to take me to see the new twilight film. so he did. it was super entertaining, as usual, but parts of it were so tacky i just couldn't believe them. like bella's orgasm hahah oh god. + that ending. ew. anyway, dakota fanning's character is so cool although the make up artist did a terrible job with her. but still, so so so cool.
i've been trying to camwhore a lot lately because i've been satisfied with my appearance but i just end up looking ugly, deformed and lame in all pictures ;_;
here are a few of the less fugly pictures (in chronological order, too!);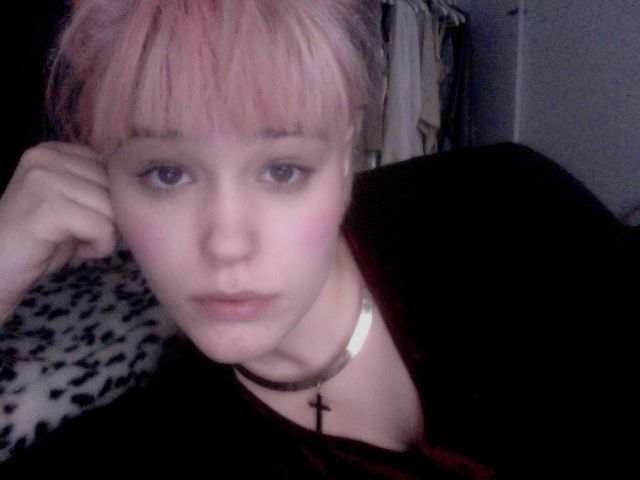 (no, my lip make up didn't look that shitty, it was an awesome 3d make up, actually, but photobooth just decided to fuck my public image. but i like my cleavage in this picture)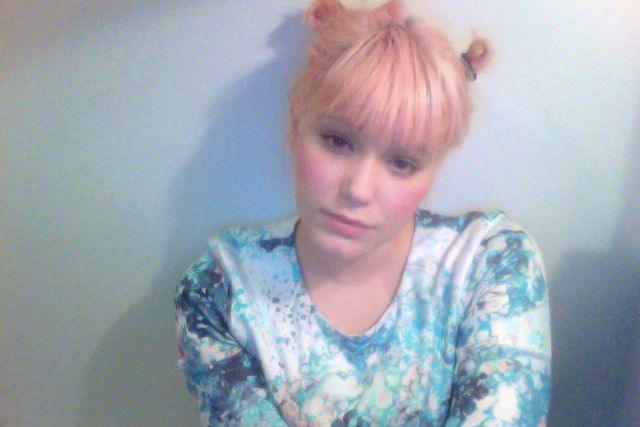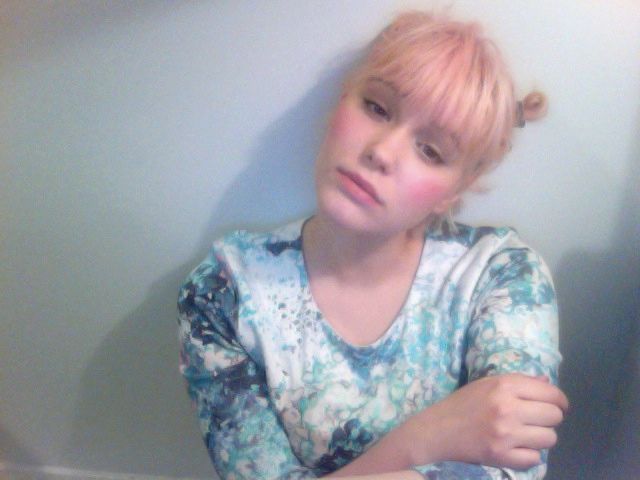 xoxo.