MOVING IN 10 DAYS NEXT DOOR TO WHERE HELSINKI10 USED TO BE WITH ILMARI (for those who don't know, that's about as central as it gets).
i'm even jelly of myself.
the move naturally means merging the material possessions of two persons and as a result i'm trying to rid myself of as much as possible. i don't really possess much that's not clothing on clothing-related, and it hurts a bit to sell some of my loveliest pieces just because i don't wear them or have wore it like once. but the time to just have clothes to look at is over, i guess.
speaking of getting rid of stuff and not hoarding, i got a new dress in the mail yesterday from
miracle eye
and i love it to bits. i'm craving the bodycon dress with the same print to ridiculous extents. finally went ahead and bought the lip service glitter pvc skirt, too. super excited!!
and here's some camwhorage before i'll have to pick up the laundry, watch paris hilton my new bff and then go to work. meh.
i tried to hide the fact that i was camwhoring in the kitchen but didn't really succeed lol. there's not any good camwhoring spot in my current apartment, it's either too messy or too dark.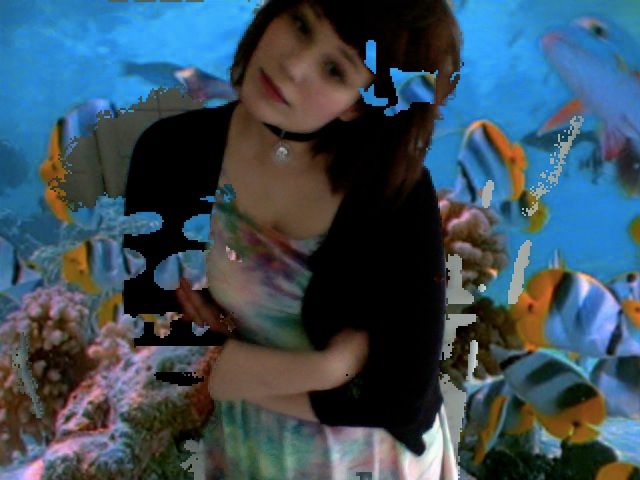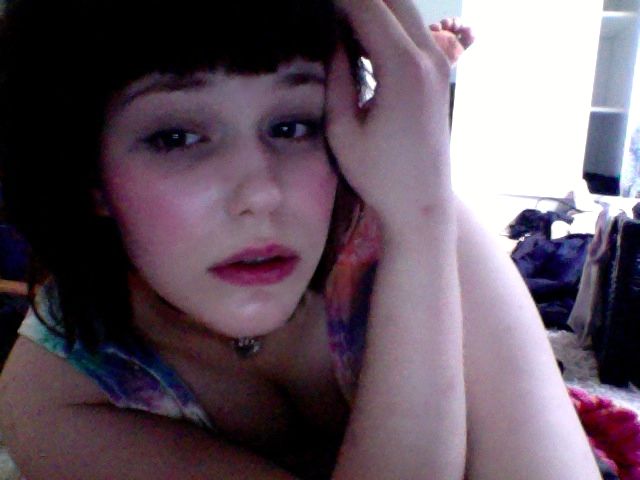 i dyed my hair a bit darker and am very satisfied. i also have almost decided to let it grow out because i've had short hair since i don't even remember.
peace.