hollaaaaa
i've decided to throw a foam party. dunno where, dunno when, but i'll throw one sooner or later. preferably sooner.
other than that.............. i've been watching gossip girl with my mom who totally loves it too (you didn't hear it from me tho). the tree doesn't grow far from the apple, i guess. h0h0.
because i had no idea what to wear on may day i missed like 45849578343 buses so i had time to camwhore when i finally was ready and had to wait for the next one.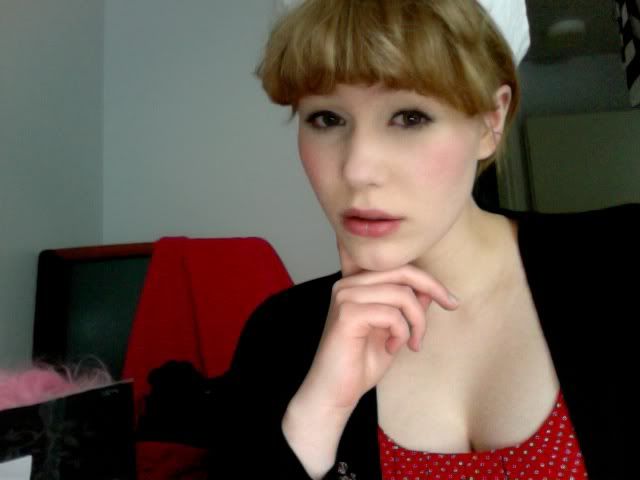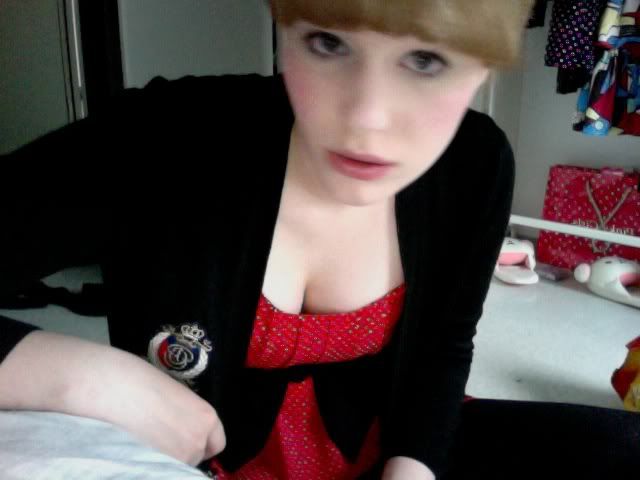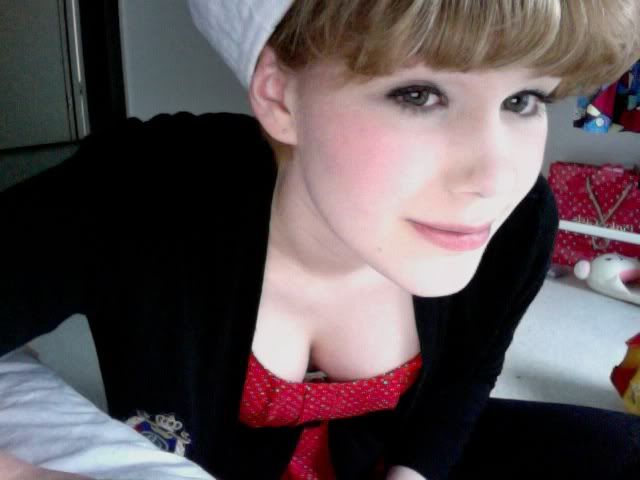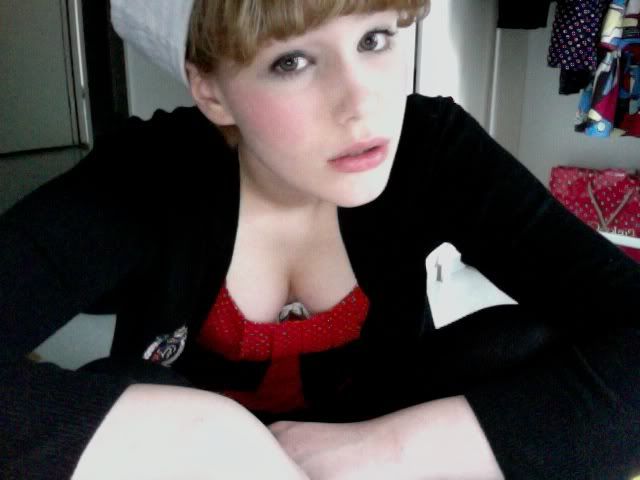 i got le fucking fantastic dream dress from topshop too, it should arrive next week. can't wait.
ok gtg cya
xoxo etc