yesterday's hairdressing party went well. i stole an inflatable whale and named it frasier but i forgot it at krippe's place so no pix of that in this entry.
today i've been trying on make up for saturday, which is le graduation party day. i got my new lower lashes in the mail yesterday. do forgive the horrible webcam quality and try to see the impeccable result of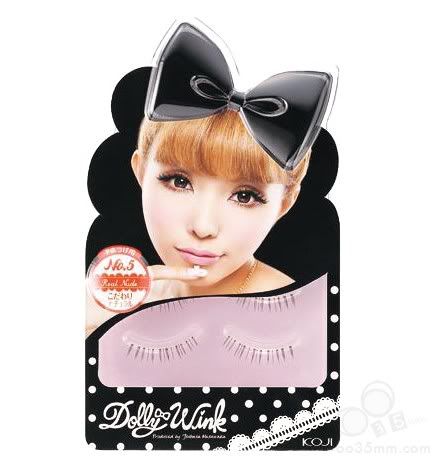 +
: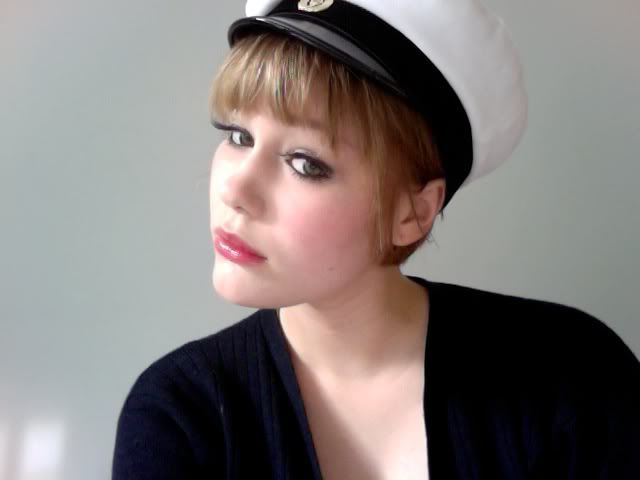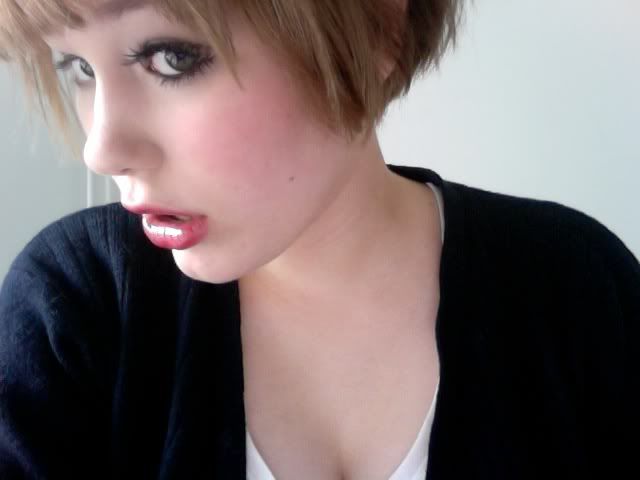 but really, i am, as usual, wearing a lot more blush than the pictures suggest and yeah. i do humbly apologize for that last picture, i really do. and yes, i am indeed wearing make up only on one half of my face in that very picture.