I WANT TO DIG MY BRAIN OUT AND CONSUME IT. my god, you boys and girls. i used to be so bloody awesome. then something went wrong. now i suck. why do i have to suck now? i don't want to suck. i want to be awesome again.
anyway. imma dye my hair white.
today we're going to tomas to eat and drink and mingle. hope it'll be a blast.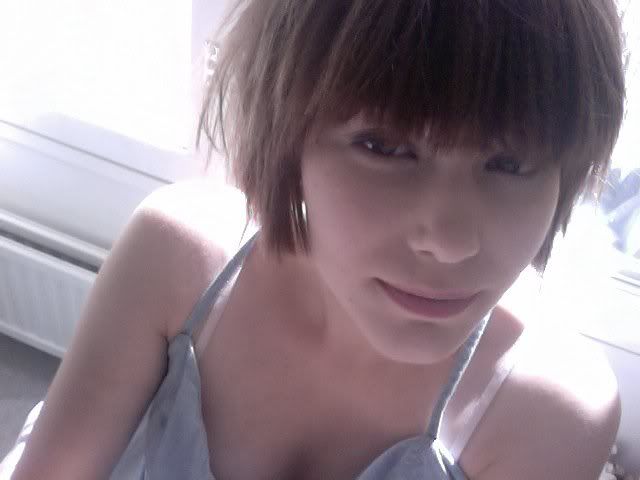 i was so skinny and pretty last summer :''------(