i'm quitting smoking and trying to make it easier by living on fat, fast carbs and booze. working like a charm so far, but i'm afraid of what i'm going to look like in a week.
i want my style to be more uniform-like and consistent. consistently
ドットコム·バブル
, junkie cyber slutty ninja athletic mall goth.
plus i need more fur coats. fur > everything.
dries van noten ss 14
something that looks like it's from dolls kill
iceberg ss 14
2nite ilmari and i are going to some dnb party nearby. hope it's fun. rn i'm so bored tho :(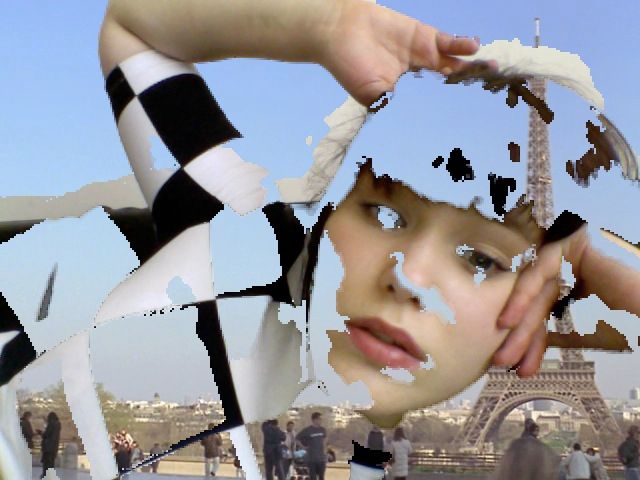 #smize #newantmcyclemakesmecringe #stillhooked #nofilter