i was gonna go to flow festival this year. because grimes and because my bloody valentine nostalgia and because k-x-p and because kraftwerk and apart from grimes, especially for the club-gigs past 1am. but... there aren't any???? the entire festival closes at like 2am. what the fucking fuck kinda sad joke is that? i'll admit i haven't had any interest in going since 2009, but this year i was really feeling it and now i'm not feeling it. like, i'd really love to see grimes, but then again it might end up being disgusting because helsinki, so i wouldn't pay that much i guess. and maybe i'd just rather drink cheap beer at home and google-search for some ug party because i'm a loser.
i
d
k
r
n
.
i need platinum cornrows tho.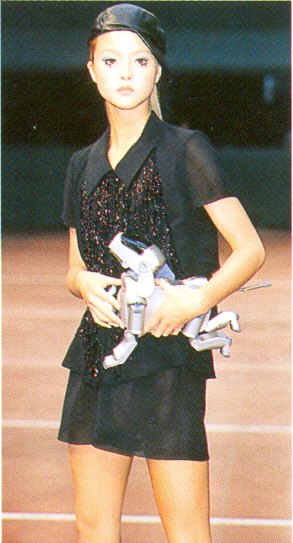 the only right accessory for all eternity. currently shopping for a cute enough one.
i
what